Cooperation and exchange
---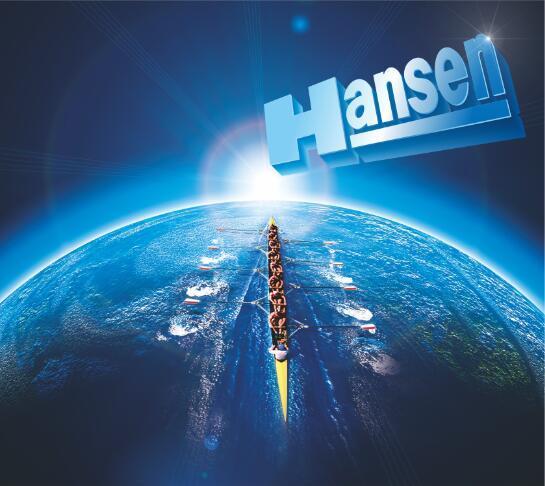 A modern enterprise must be a world-oriented enterprise.
Since the early days of its establishment, Hansen has extended its development vision to the world. Regardless of the establishment of high-tech projects or the introduction of advanced equipment, the learning and reference of modern management methods, and the training of employee skills and quality, Hansen's progress is closely linked to the pulse of world economic and technological development.
With excellent quality and service, Hansen products deliver information and spread joy to people of different skin colors in Asia, Europe, America and Oceania...
Facing the world, Hansen has a bright future.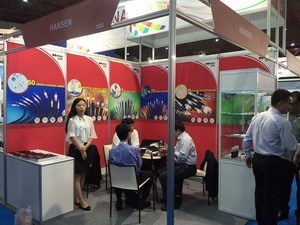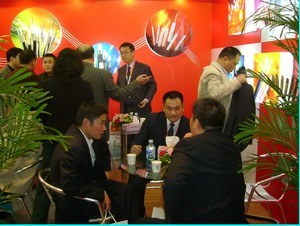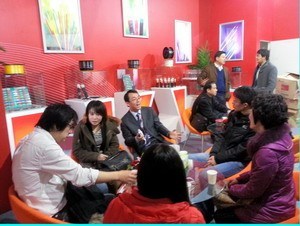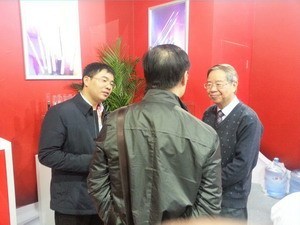 Contact Us
Fax:0756-5551888

Service

Focus on us

Wechat QR code

Follow us for more information