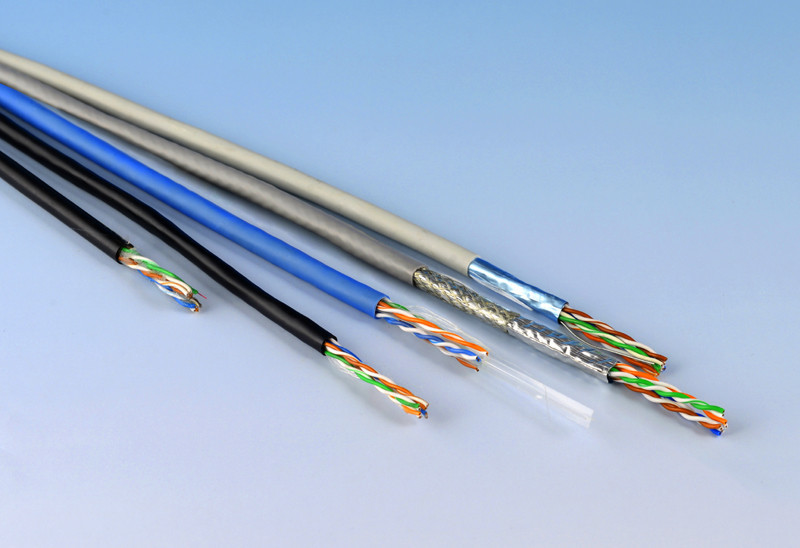 ▷ Product Description
With the rapid development of optical fiber communication technology, the fiber cable has been widely used in network backbone and interoffice trunk line. Optical fiber into access network has become an inevitable trend. But considering the high cost of optical cable laying, connectors and terminal optical - electrical conversion, for a long time before the popularization of fiber, access network subscriber line will continue to give priority to metal cable, including all plastic metal cable, coaxial cable and data cable.
Data cable is the ideal transmission media for broadband access network currently. With the advantage of low manufacturing cost, simple structure, good scalability, convenience for network upgrading, it is mainly used for building integrated wiring, computer integrated wiring, etc.

Contact Us
Fax:0756-5551888

Service

Focus on us

Wechat QR code

Follow us for more information