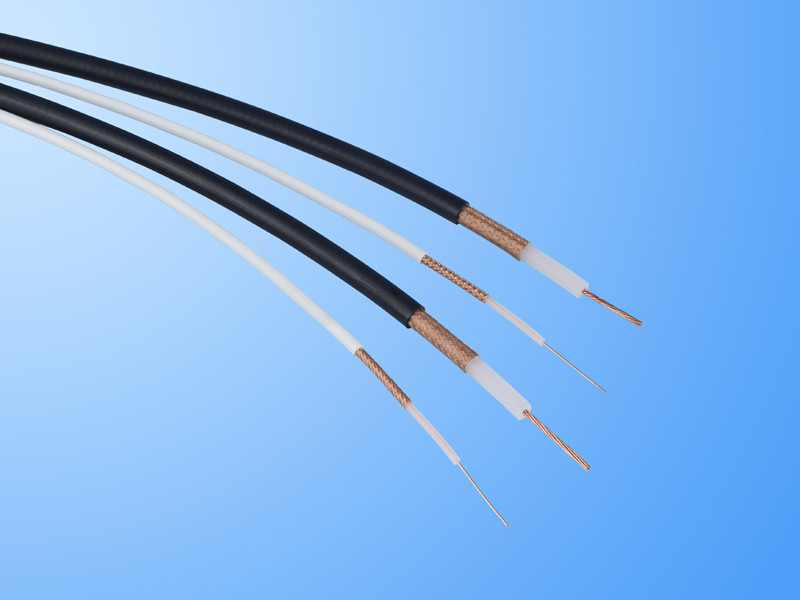 ▷ Product Description
The world's cable television network has experienced a process of continuous development and improvement, and this is also the process of Hansen's continuous exploration and progress to meet the needs of the market. Since the mid-1980s, Hansen has successively launched four generations of TV cables: solid core, chemical foaming, and lotus-shaped physical foaming. Solid core cable is a product developed by Hansen in the early stage, with very mature process equipment and excellent production technology.
Solid core cables are mainly used in the field of video, communication systems and signal control systems; for video surveillance lines, broadcast signal control, public television antennas, closed-circuit television surveillance systems; for radio communications, transmission systems and one-way control or high-frequency Internal wiring of machines; feeders and connecting lines for radio communications, radio, television, satellite, radar, microwave communications and related electronic equipment.

Contact Us
Fax:0756-5551888

Service

Focus on us

Wechat QR code

Follow us for more information