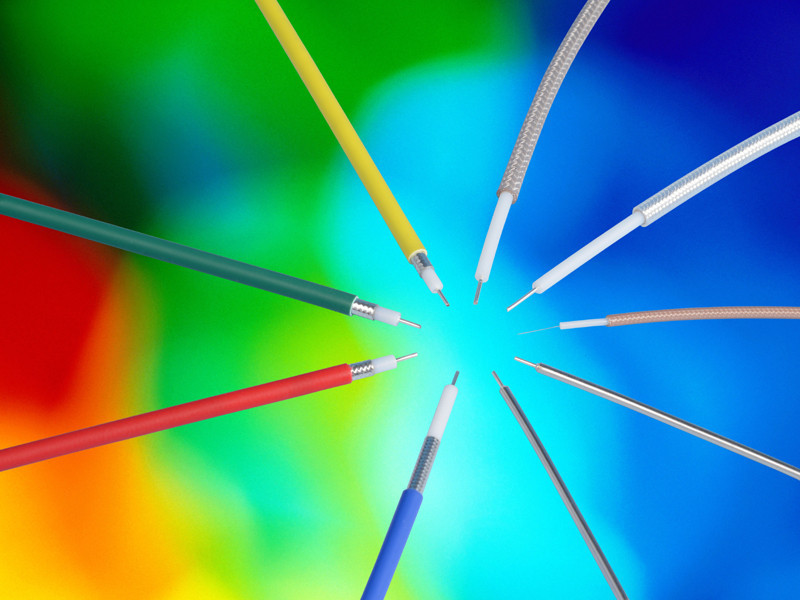 ▷ Product Description
Hansen high temperature cable is the creative result after years of technical research and product design. It is a high-tech product deriving from the combination of first class production line, high quality raw material and world-leading technology.
Hansen's high temperature cable family consists of flexible series (SFF), semi-rigid series (SFT), MIL RG series, high-temperature assembly wire series and other special ones. Hansen produces a majority of the products widely applied within this field. Typical applications of the product are in areas including TETRA system, mobile communication equipment, digital microwave communication system, aerospace, electronics products, electrical equipment control system, military field.
▷ Product Honor
National Key Industry Revitalization and Technical Reform Project

Contact Us
Fax:0756-5551888

Service

Focus on us

Wechat QR code

Follow us for more information