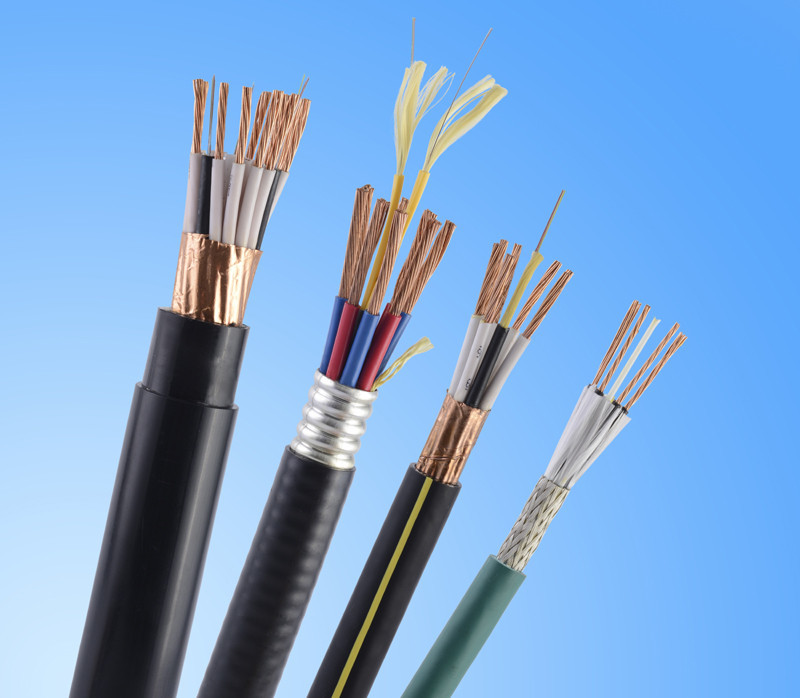 ▷ Product Description
As a newly-developed connection proposal, hybrid cable as transmission cable applies to broadband access network system. Integrating optical fiber and electric wire, it can be a comprehensive solution for broadband access, electricity supply and signal transmission.
Application: electricity supply system for remote communication and electricity supply for short-haul communication system
Features: light and space-saving with small outer diameter(numerous conventional cables can be substituted by a single hybrid cable to reach the actual demand.); low purchase and construction cost for consumers; superior bending and pressure resistance property; convenient for installation; compatible for multiple transmission technologies, high adaptability and expandability, large fiber bandwidth; the fiber of the cable reserved for indoor use can avoid a second cabling; power supply saving from redundant electrical wiring in network construction.

Contact Us
Fax:0756-5551888

Service

Focus on us

Wechat QR code

Follow us for more information