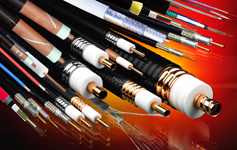 With advanced business philosophy, strong technical strength, forward-looking thinking and deep understanding of the market, Hansheng is becoming a high-tech enterprise producing world-class cable TV cables and communication photoelectric cables.
---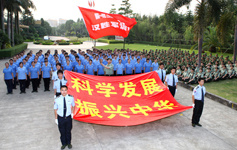 Hamilton Sundstrand has more than 1000 employees who are hardworking and intelligent with one heart and one mind. Adhering to people-oriented and paying attention to the construction of spiritual civilization, Hamilton Sundstrand has formed a unique management mode and corporate culture.
---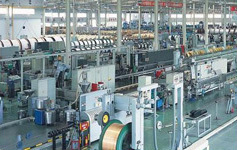 Tall and bright workshops, modern office buildings, spacious and accessible warehouses and freight yards It shows the extraordinary spirit of Hamilton Sundstrand everywhere. Dozens of international advanced production lines and hundreds of supporting equipment introduced from Europe and the United States are arranged neatly
---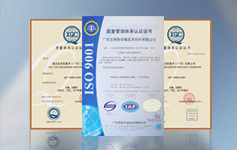 Hamilton Sundstrand has passed the certification of ISO9001 quality management system, ISO14001 environmental management system and OHSAS18001 occupational health and safety management system.
---


Zhuhai Hansen Technology Co., Ltd. is a hi-tech enterprise founded in Zhuhai Special Economic Zone in 1985. It endeavors to provide quality products and perfect service to radio transmitting system, CATV system engineering and HFC network construction at home and abroad.In the past thirty years,

Add:No.1Zhufeng Road, Xinqing Science & Technology Industrial Park,Doumen,Zhuhai,Guangdong,China
Fax:0756-5551888
Contact Us
Fax:0756-5551888

Service

Focus on us

Wechat QR code

Follow us for more information