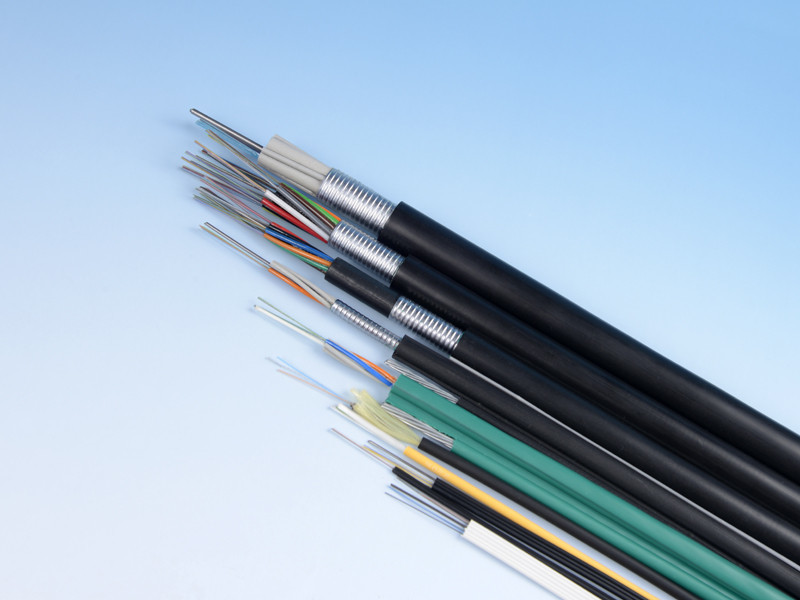 ▷ Product Description
Not only does Hansen earn a strong presence in copper cable market, we entered the fiber cable market rapidly with solid foundation and great vigor.
Optical fiber has advantages like low attenuation loss, high message capacity, excellent confidentiality, light weight and immunity to electromagnetic interference. It gains extensive application and brings profound influence and massive revolution to our life.
Under the Broadband China strategy, fibers will go to more and more families. In the mean time, optical access network will have more critical requests on the properties of fiber jumpers, including its tensile strength, compressive strength and rodent resistance. Powered by independent scientific innovation, Hansen developed flexible steel tube armored fiber jumpers, which prevent bare fibers from being compressed, impacted or damaged by rats. Fiber coupling assemblies applied to high pressure and long distance have been successfully developed. Thus Hansen pioneers more in the fiber production industry by facing the terminal customer-mobile operators and providing superior solution of fiber coupling assemblies in the context of high pressure and long distance.
With the world's most advanced equipment of manufacturing, controlling and testing system, Hansen now is able to provide various types of optical fiber applied in communication, CATV, transportation, industry, medical, education and aviation area.
▷ Product Honors
Technical Innovation Project of Construction of the Modern Industry System in Guangdong Province
Major Project of Zhuhai Strategic Industry

Contact Us
Fax:0756-5551888

Service

Focus on us

Wechat QR code

Follow us for more information