Company Profile
---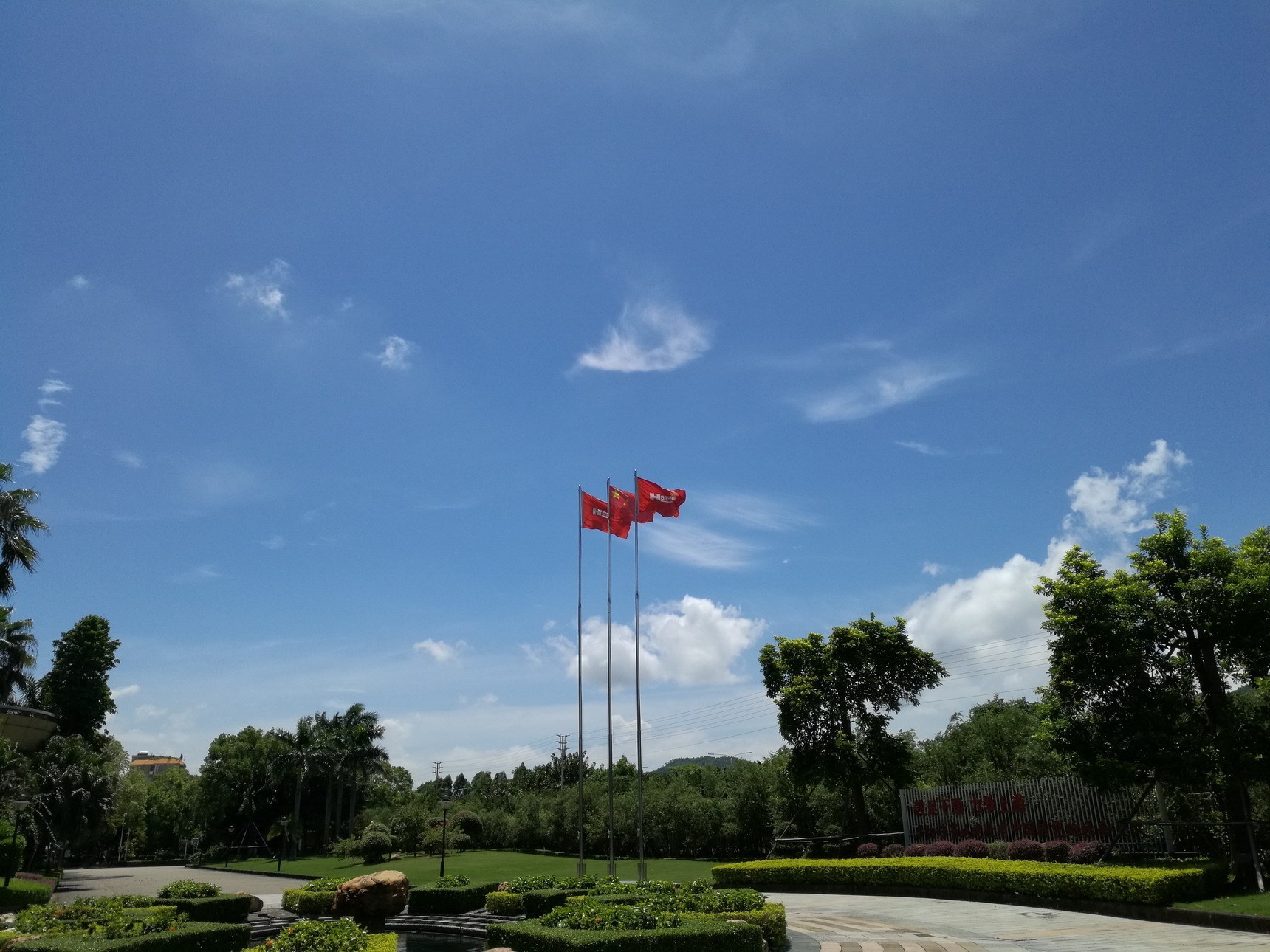 Founded in 1985, Zhuhai Hansen Technology Co., Ltd. is a joint stock limited company mainly based on private capital. The leading products are communication optoelectronic cables and components, serving industries such as radio and television, mobile communications, rail transit, data centers, and automotive intelligent networking. Through the certification and long-term supply of operators China Mobile, China Unicom, China Telecom, China Tower and Vodafone, Deutsche Telekom, Telefonica, etc., and maintain strategic cooperation with equipment vendors Huawei, ZTE, Ericsson, Nokia, Samsung, etc.
Zhuhai Hansen Technology Co., Ltd. is a national high-tech enterprise and has passed ISO9001, IATF16949, ISO14001, and ISO45001 standards. Leading or participating in the formulation of 23 international, national, industry and group standards, and obtained 62 patents with independent intellectual property rights.
The company attaches great importance to the party building work of the enterprise. For more than 30 years, relying on the three magic weapons of "scientific and technological innovation, independent brand, and hard work", it has successively won honorary titles such as the National Civilized Unit, the National Advanced Grass-roots Party Organization, and the National May 1st Labor Award. It has established a corporate culture system with unique Hansen characteristics led by party building.
Contact Us
Fax:0756-5551888

Service

Focus on us

Wechat QR code

Follow us for more information